Bobby Ray Parks Jr. paid a courtesy visit to the Consul General of the Philippines in Nagoya on Friday.
Parks, who is the Asian Quota Player of the Diamond Dolphins, made his preseason debut for the team last weekend.
Come the season, the three-time ASEAN Basketball League MVP vows that he will represent both the country and the city of Nagoya well.
"I will do my best to represent the Philippines and Nagoya this season," said Parks. "I'm hoping for your support."
"I look forward to seeing the games," said consul general Celeste Vinzon-Balatbat. "I am pleased that Japan is looking at Filipinos to strengthen its teams and bring joy to the Filipino community."
Nagoya president Yuki Yamashita is calling on all Filipinos living in Nagoya to support the Diamond Dolphins this season.
"I would like to express our excitement not only for the Philippines but also to the Filipinos living in Nagoya," said Yamashita.
"The future is bright for our team."


Over at Ota City General Gymnasium, Juan Gomez de Liano is set to miss Earthfriends Tokyo Z's preseason game against B3 team Veltex Shizuoka as he is nursing a minor groin injury.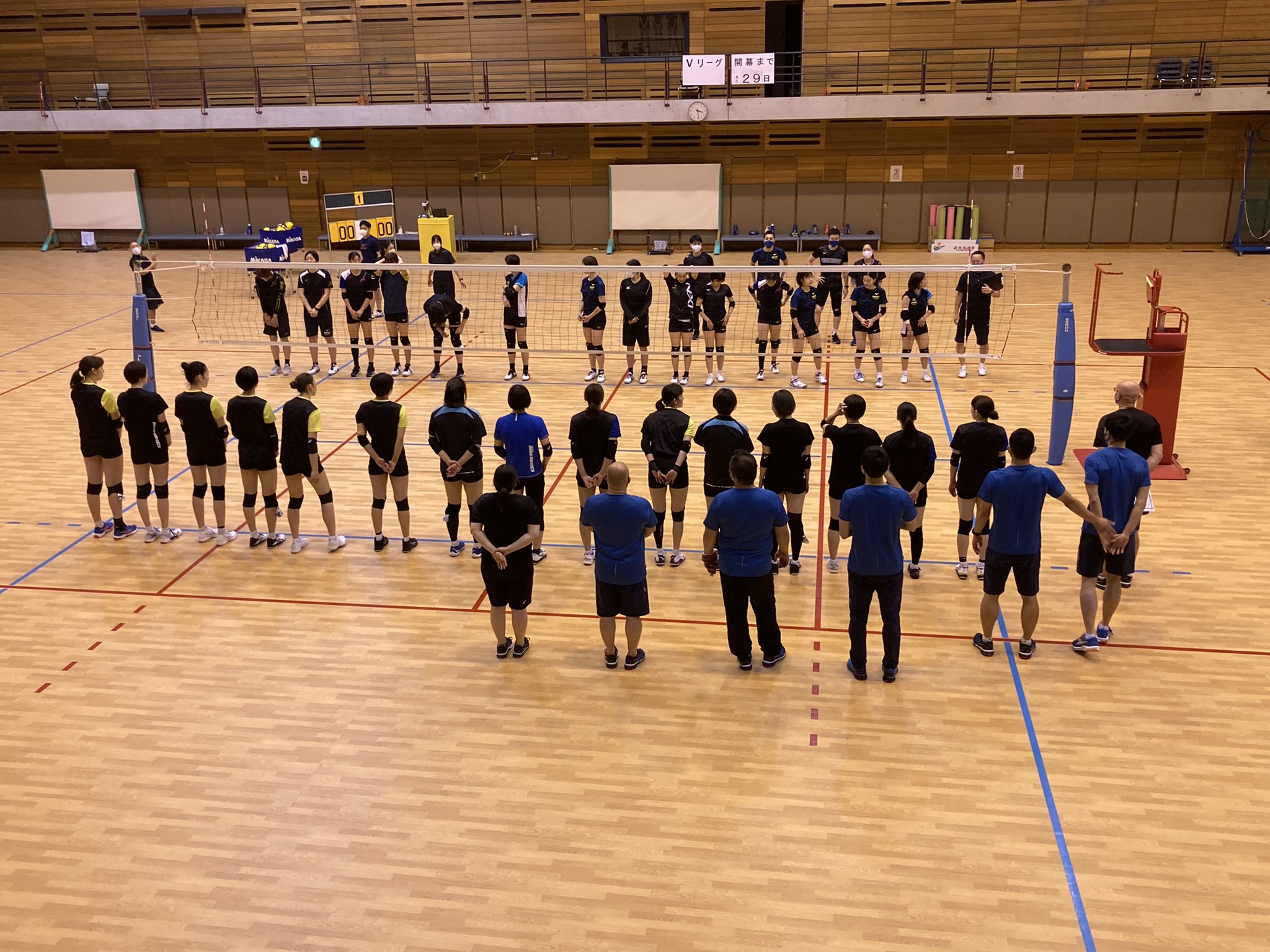 Last Thursday, Jaja Santiago had already been cleared to rejoin the Saitama Ageo Medics after undergoing a 14-day quarantine.
And she hopes to translate her success with Chery Tiggo for the upcoming V.League season.
"The first Philippine pro league (Premier Volleyball League) was a success. Although there were a lot of hardships, we were able to overcome it," said the 2021 Open Conference Conference and Finals MVP.
"The experience from the PVL game me a lot of confidence. Like in the Philippines, I will work harder with Ageo."
Santiago though was not able to join the team in its tune-up match against Hisamitsu Springs.
Also in Saitama, Sarina Bolden and the Chifure AS Elfen are training hard as they take on Quinley Quezada and the JEF United Chiba on September 20 over at Fukuda Denshi Arena.