Etheridge signs with League One club Walsall FC
Philippine National Football Team goalkeeper Neil Etheridge has signed a deal with League One club Walsall FC Thursday evening (Manila time). The deal is reported to be for two years.
Here are some quotes posted by BBC.com about the recent signing of Etheridge.
---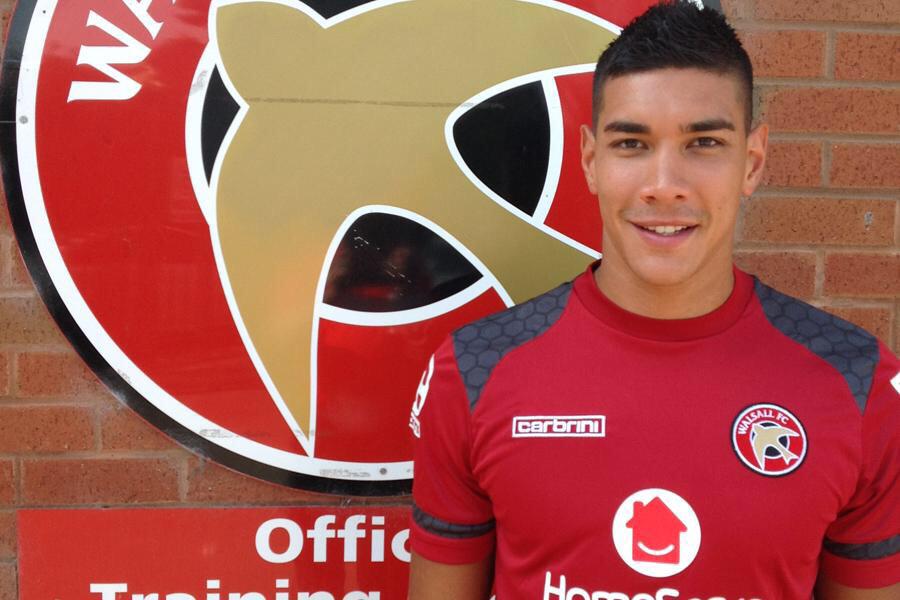 Walsall FC head honcho Dean Smith told BBC that they had a lot of choices for the remaining slots in the roster but Neil stood out among the candidates. "He ticks all the boxes in age, room for development and experience at this level and above," said Smith. He added that, "Neil will compete with Craig MacGillivray for a first-team place. They will both push each other on, exactly the kind of competition that we want."
Etheridge also told BBC that he will work hard to gain the position even though, experience-wise, he has fewer league games under his belt. "The faith that the gaffer and Neil Cutler (Walsall goalkeeping coach) have shown in me means a lot. Now is the time to get my head down and work hard. I have gained plenty of international experience in front of big crowds, but I've not played as many league games as I'd have liked. I intend to rectify that here."
---
Walsall FC is categorized as a League One club in the English football league system. League one is classified as a Level Three league with the Premiere League being considered as the top flight league while The Championship is considered as Level Two. Walsall FC, known as the Saddlers, placed 14th out of 25 clubs 2014-15 season of League One.
Neil Etheridge, on the other hand, is a Fulham Academy player. He also represents the country as a member of the Azkals. Etheridge has also played League Two club Bristol Rovers FC, League One clubs Crewe Alexandra FC and Oldham Ahtletic AFC. and, most recently, the Championship club Charlton Athletic FC.